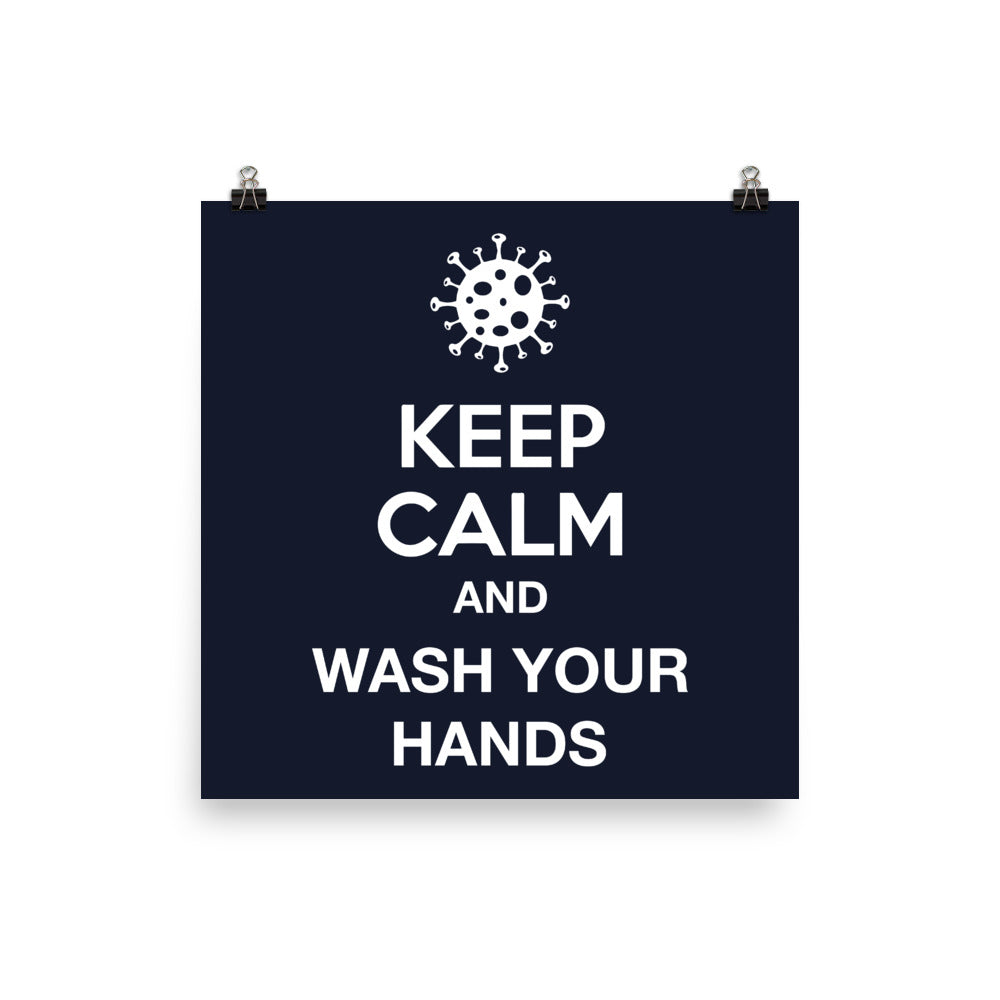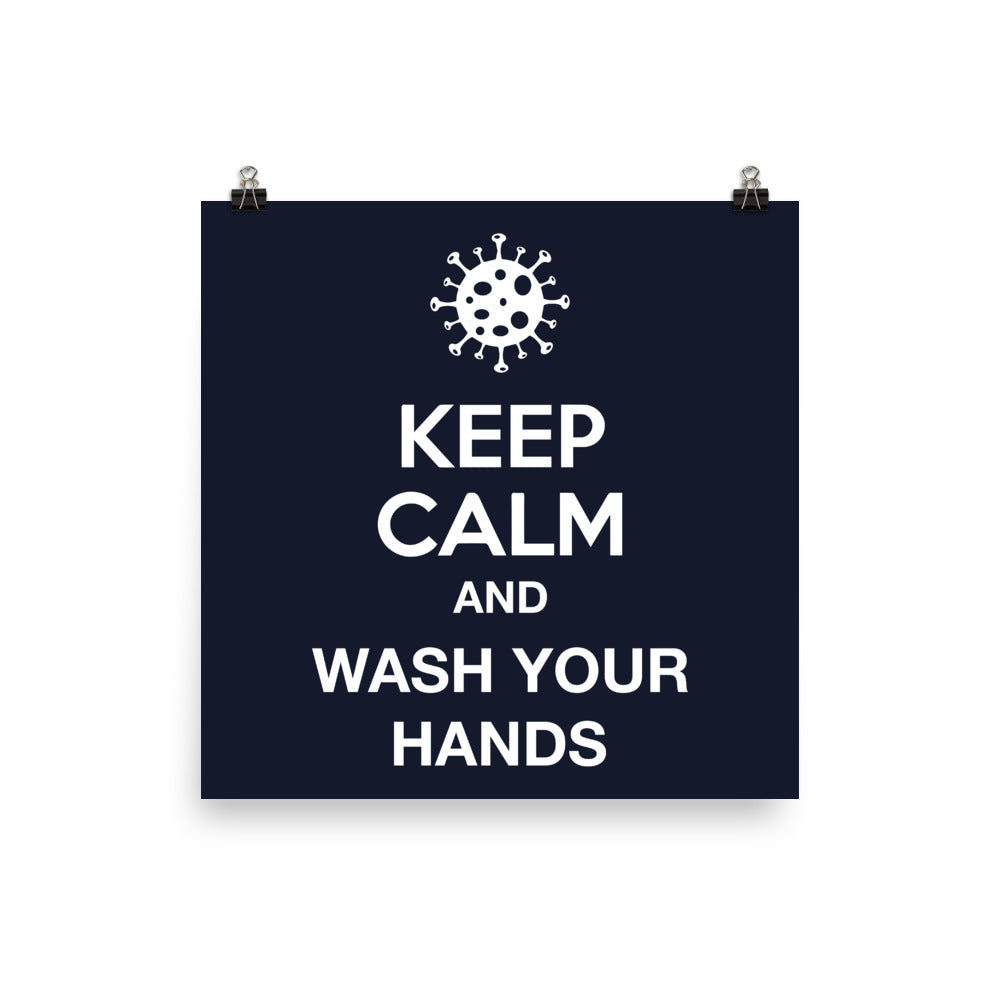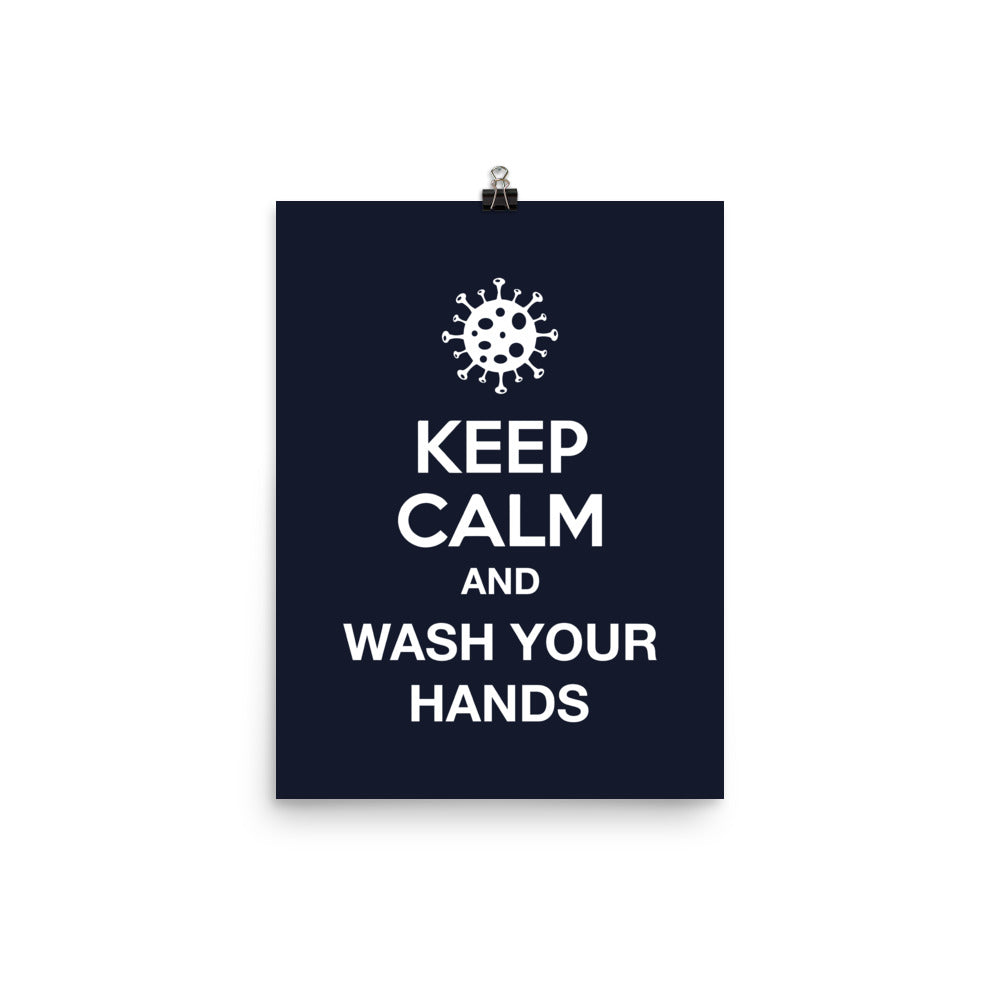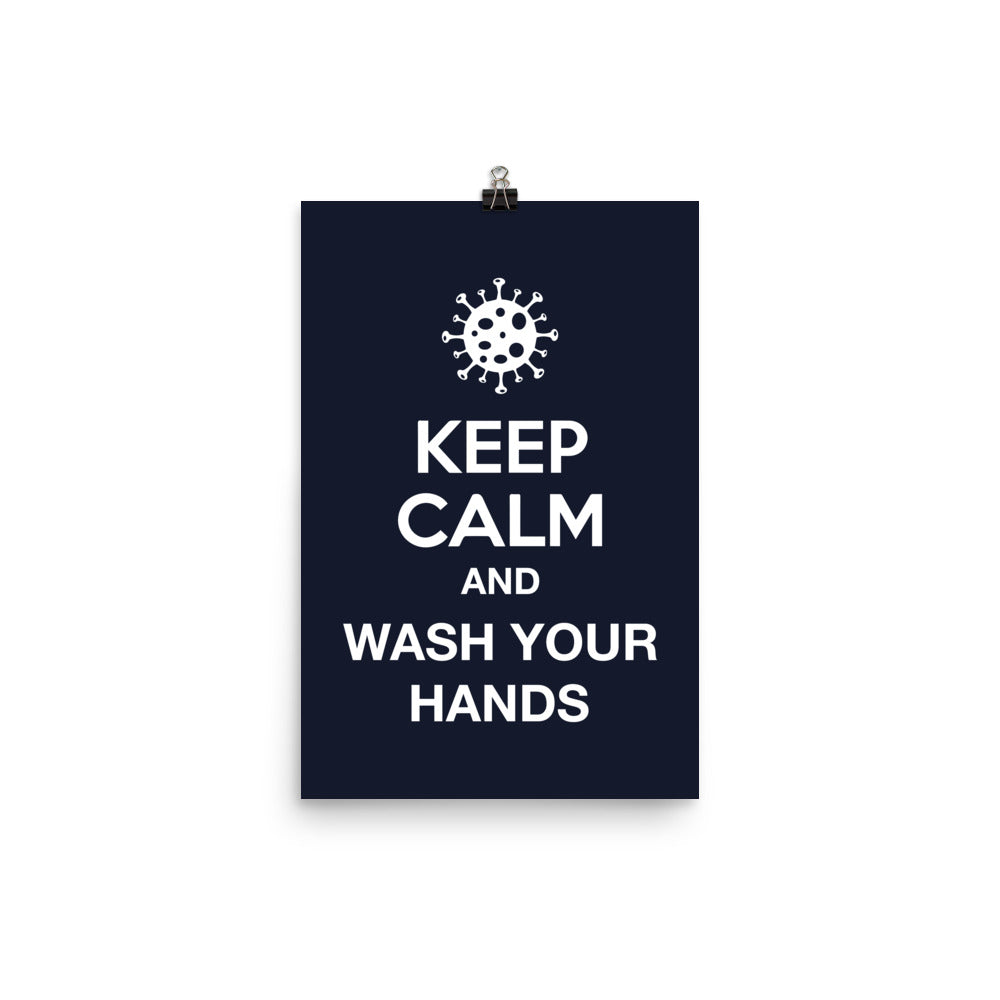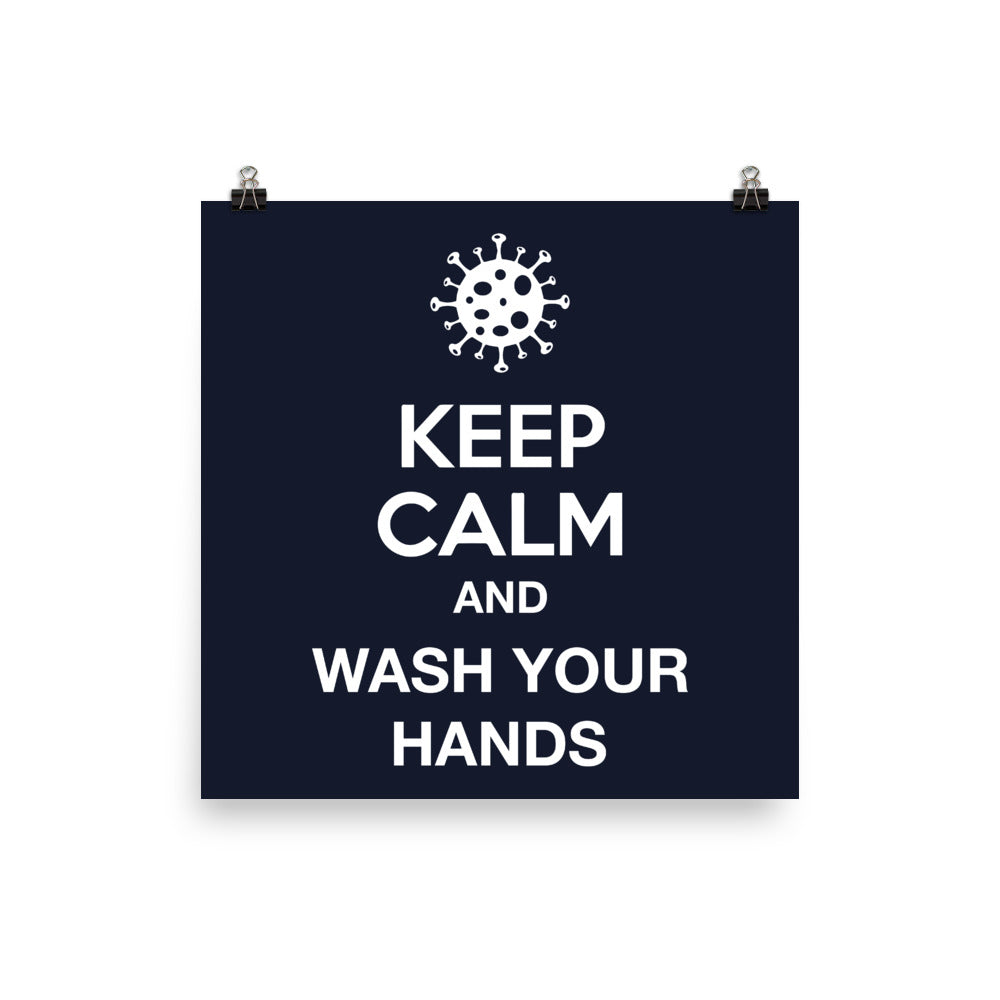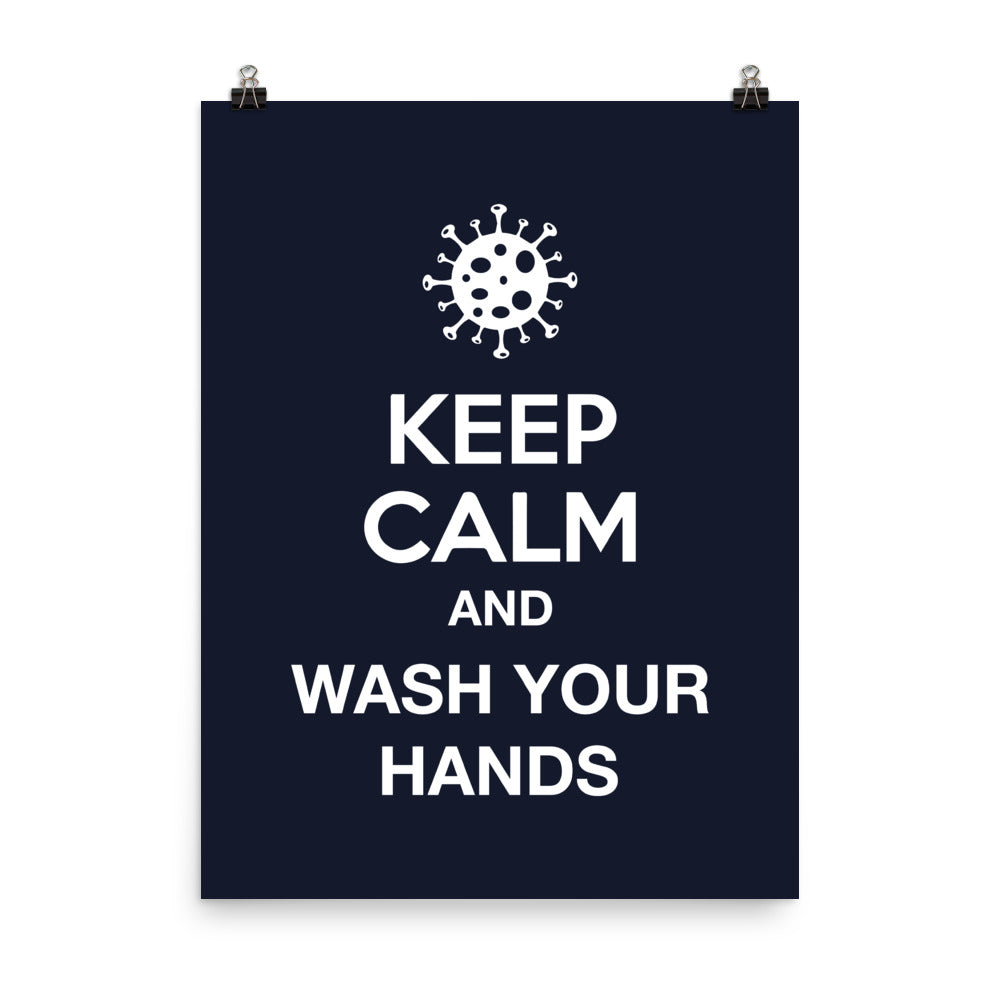 By Robert James
KEEP CALM - AND WASH YOUR HANDS / Poster
KEEP CALM - And Wash Your Hands - The best advice you can get or give. For some of us and you can count me among that number, feel that we are invulnerable and may need some mental reminders of the actions we need to take to keep ourselves our families and our communities in place not only in the short term but I the long term as well.
This post can be put In the home, office, store when you enter, or near sinks in the kitchen, bathrooms and creative spaces. These posters can stand as a reminder of our new normal.
Museum-quality posters made on thick and durable matte paper. Add a wonderful accent to your room and office with these posters that are sure to brighten any environment.
• Paper thickness: 10.3 mil
• Paper weight: 5.6 oz/y² (192 g/m²)
• Giclée printing quality
• Opacity: 94%