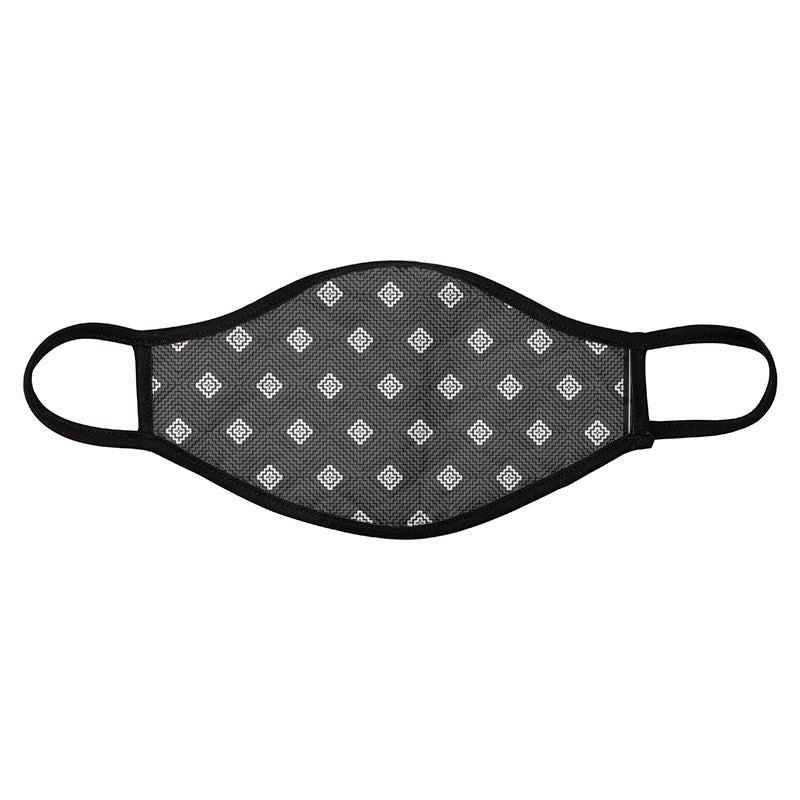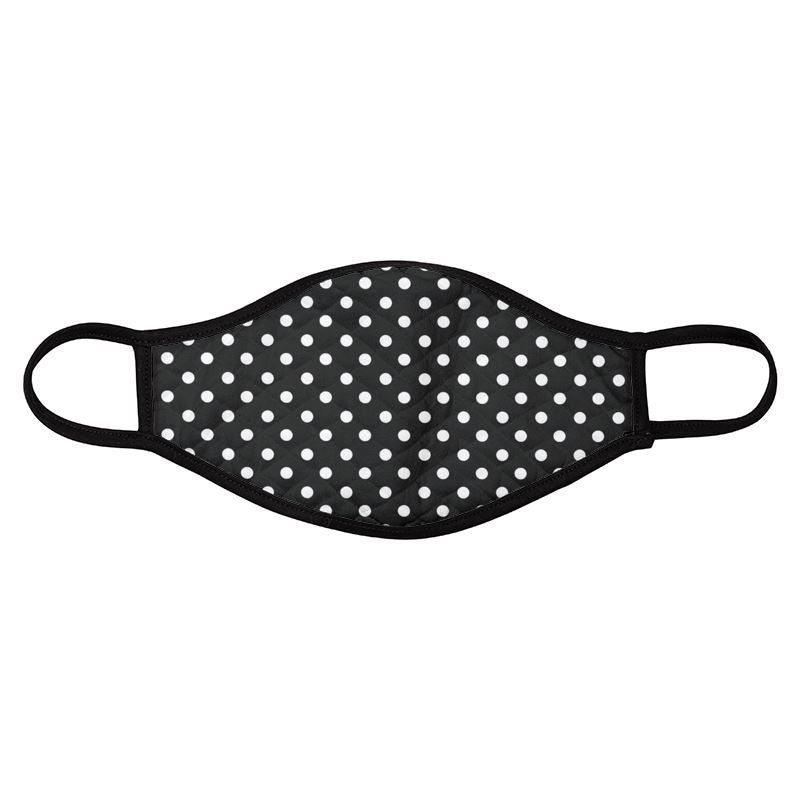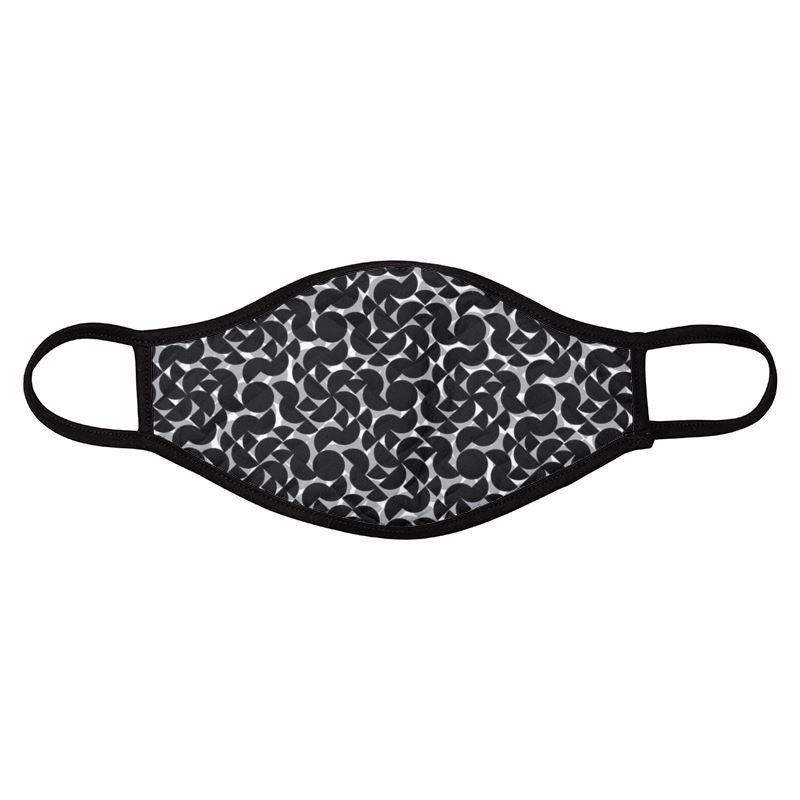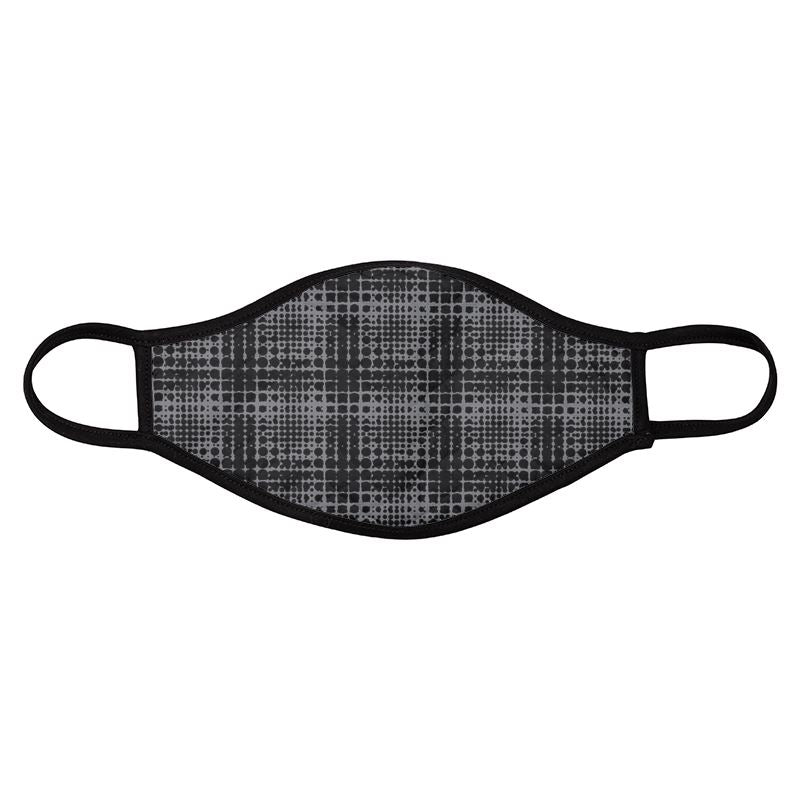 By Robert James
GEOMETRIC VARIETY 4 PACK / Face Masks
NEW ) BRJ FACE MASKS While out that day learned a few things. First, I love my BRJ Bandana and my 7year old has learned to use it, but my 4-year-old does much better with a mask. His little nose just won't hold it up. Highly-Populated Areas If we have to be in stores or busy sidewalks we all wear masks. Wyatt thinks his banana is cool, but when we are out being active or for longer periods of time having a mask or 2 on hand for each of us is key! He still has his bandana worn around his neck, he loves that he can take it down when no one is near. When wants to ride his bike, run around, or when there are too many people around I pop a mask on and he knows not to take it off unless I say so. We are all learning here!
Designer Face Masks - Pack of Four
Designer Face Masks - Pack of Four
Fashion mask four pack
Classic elastic design
Machine washable up to 140°
Breathable jersey fabric
Handmade to order
Care instruction
Machine washable and completely reusable. Wash up to 140°F temperature. Air drys quickly.