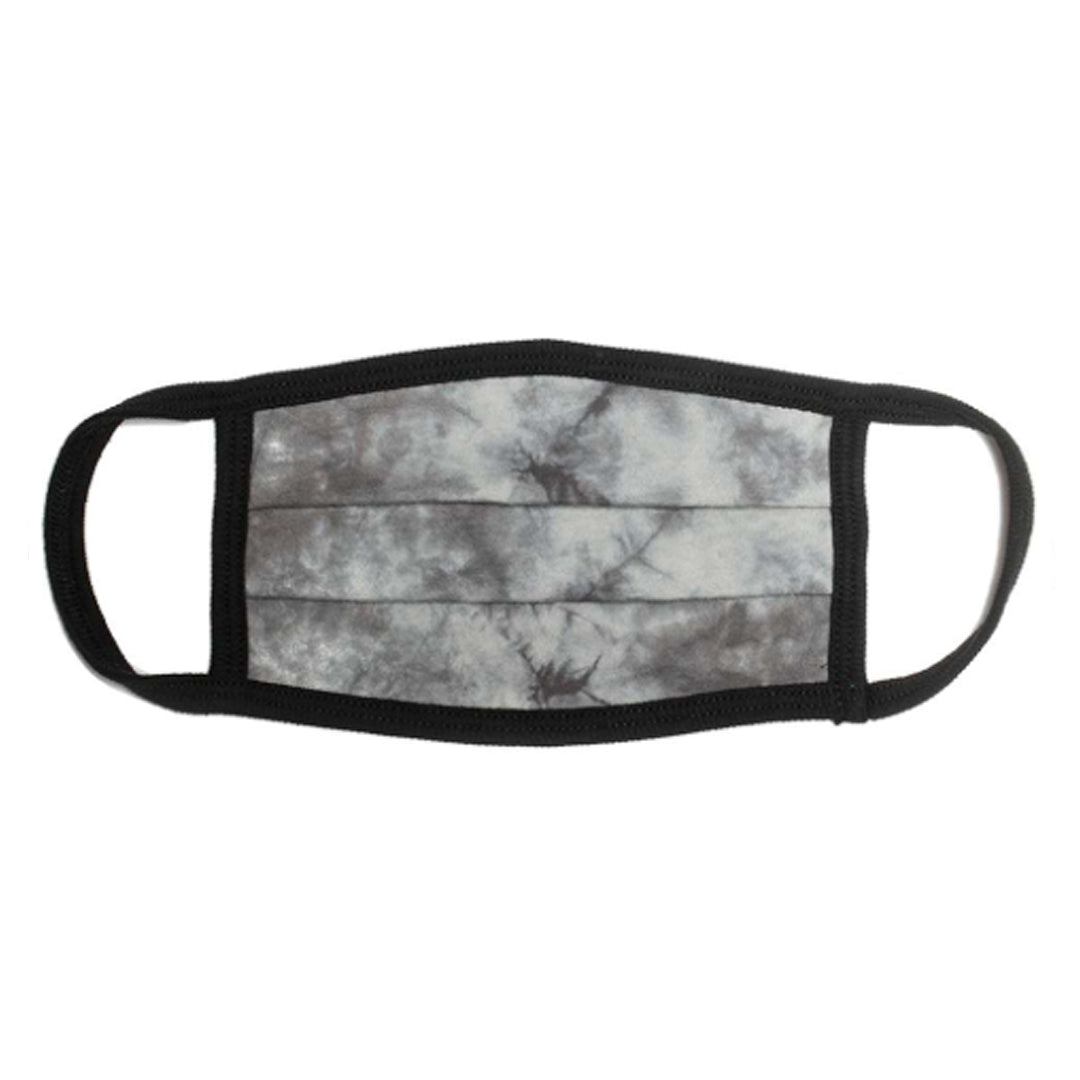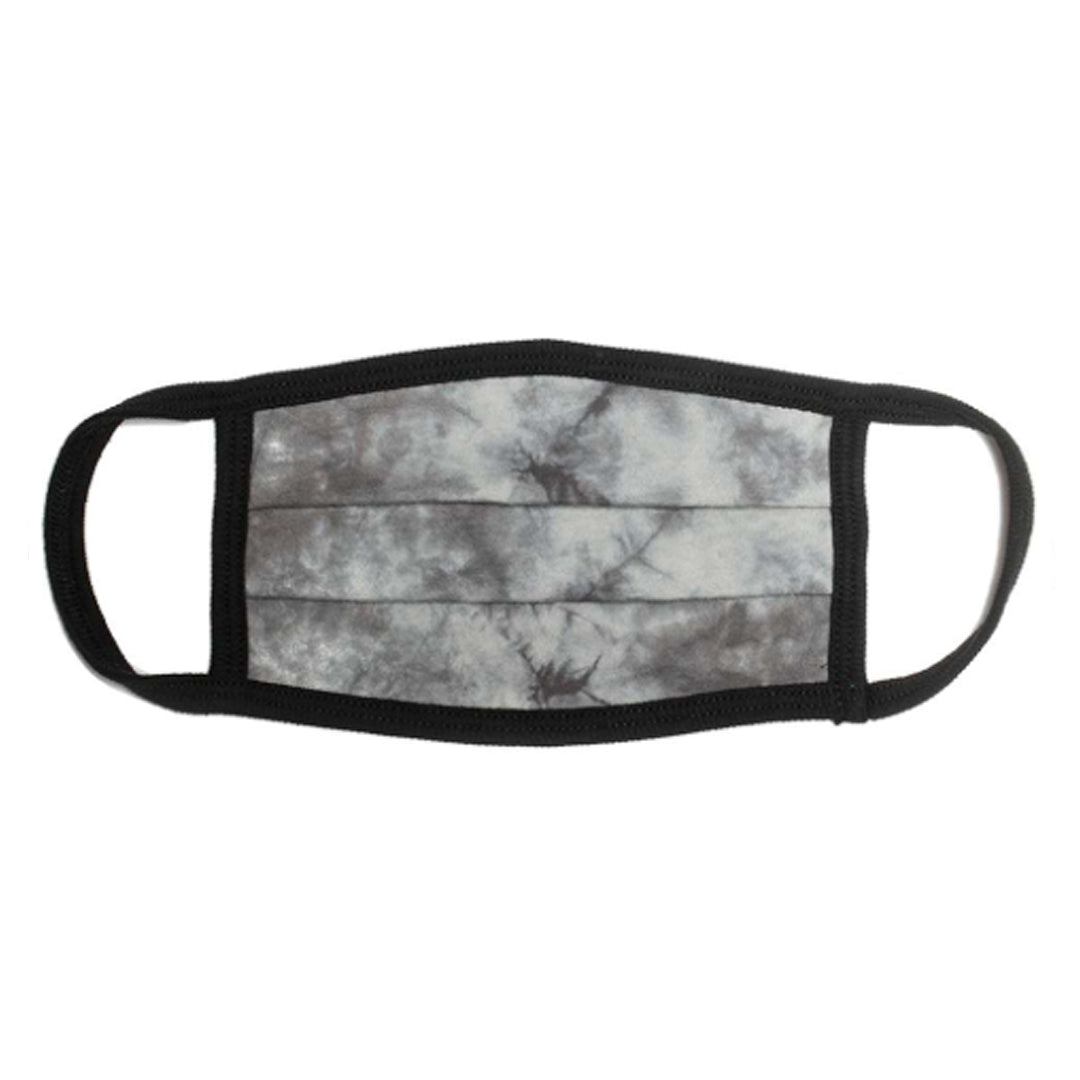 By Robert James
USA MADE Comfort Cotton / Face Mask - GREY TIE DYE
1 PC or 3 PACK USA MADE - 2 PLY COTTON JERSEY
Breathable Comfort!
Looks like masks are with use for the for seeable future so I continue to bring you more awesome face coverings.  This is a mask I LOVE and have been using since I received my sample in late March.  Now I have inventory for you too.  These makes are comfortable and affordable and ship fast.  
Mask Dimensions

7" W x 6 1/4" L
One size fits all comfortably
100% Cotton, 30 singles
2-ply cotton jersey
Pleated design for comfortable fit
Latex free
Washable and reusable
USA made
Non-medical grade


Care instruction
Machine washable and completely reusable. Wash up to 140°F temperature. Air drys quickly.